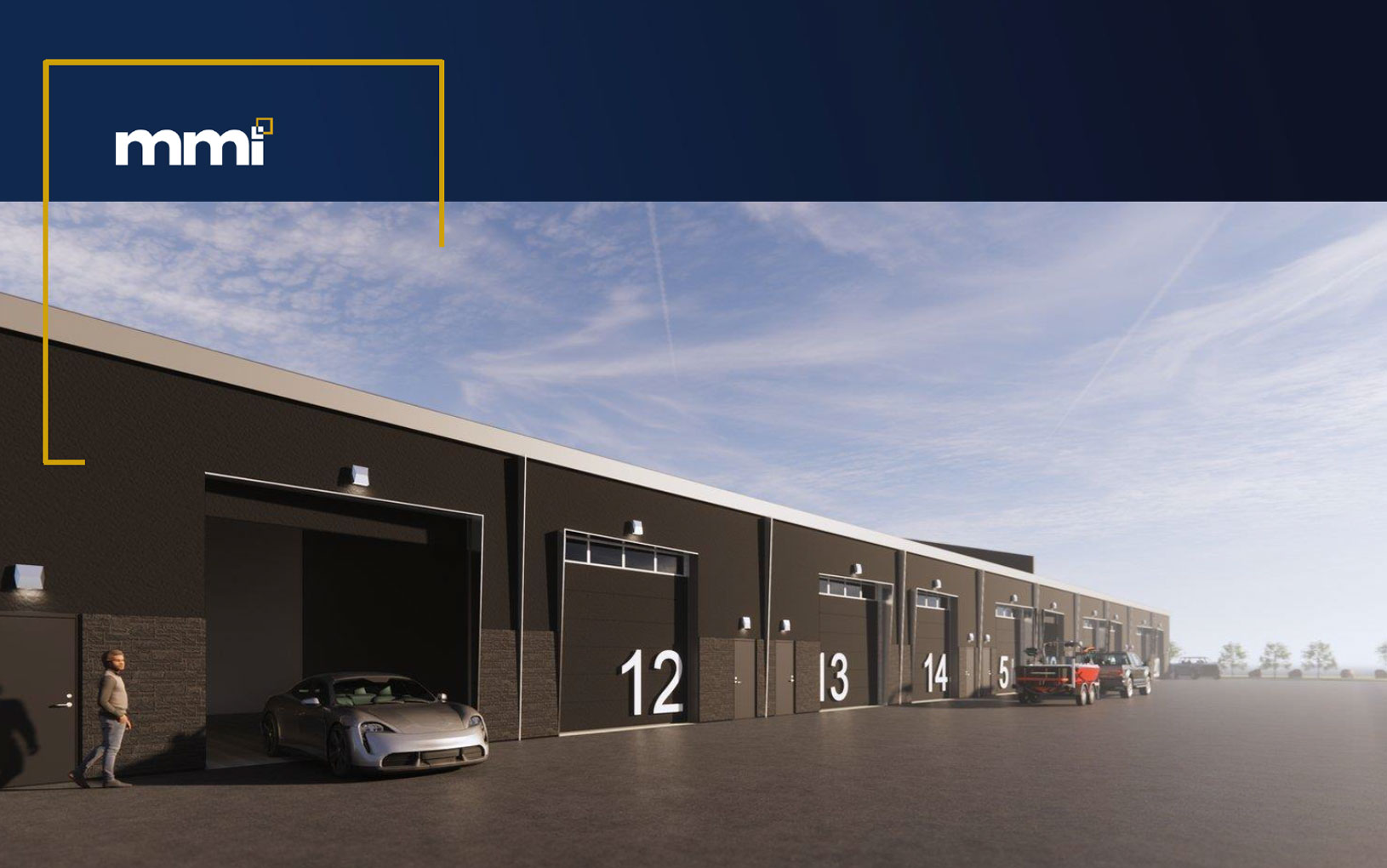 MMI Asset Management is pleased to launch MMI Industrial Condominium Fund I. This fund will be raising $6,000,000 to be deployed for the acquisition of 4 sites and will build +/- 24 industrial condominium units on each site. Sites in both Saskatchewan and Manitoba will be considered as management believes the market conditions in both provinces are ideal for small bay industrial condominiums. Project one is planned to be in the historically tight industrial market in Regina, SK.
The fund horizon will be five (5) years with two one-year options. The first contributions will be +/- 30% of committed capital and due immediately upon closing of the capital campaign, which we estimate to be July 31, 2023. The remaining funds will be called over the next 24 months, with investors being given ample notice when funds are due.
Given MMI's expertise in this asset class, we are confident in our ability to drive a conservative target IRR of 15%.