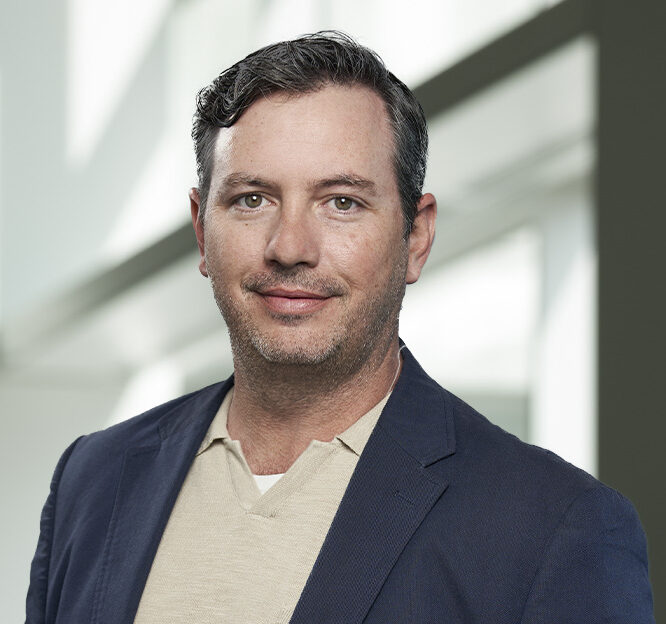 Winnipeg, MB – With industrial inventory in high demand across Canada, development firm MMI Asset Management is expanding into Saskatchewan – and attracting top talent along the way.
As the company capitalizes on the boom happening across the prairies, it's onboarded Mike Brown, an experienced commercial developer with 18 years of experience in acquisition and asset management to lead the charge in Saskatchewan. Brown will serve as the company's vice president of acquisition and development and is the first hire in Saskatchewan, with plans to expand the team coming in the future.
"The opportunity to join with MMI Asset Management as they expand their operations westward into Saskatchewan is exciting," said Brown. "Saskatchewan is an epicenter for growth and development right now, and I'm thrilled to be the 'boots on the ground' here in my home province."
"Bringing Mike on board is essential to our expansion," said McGarry. "He has exceptional knowledge of the Saskatchewan market, connections to the tremendous business community there, and is now backed by the entire strength of the MMI team. With him on our team, we're ready to dig right in."
MMI has seen immense success over the last 13 years, expanding its portfolio to include more than 17 properties in Winnipeg alone, accounting for more than 1 million square feet. Established in 2009, MMI is well known for Steele Business Park, a three-phase, new-build industrial development in CentrePort Canada. Thanks to their top-tier investor relations, MMI has seen their investor list grow to 150 people across Canada.
"The demand for industrial developments continues to explode across Canada, and Saskatchewan is poised for growth," said Martin McGarry, President & CEO of MMI Asset Management. "Saskatchewan offers a stable economic outlook and diverse business portfolio and has remained a stable place to do business, despite threats of a recession. Developers need to move quickly to keep up with demand and with our track record of success, we feel confident that we're the team to make it happen."