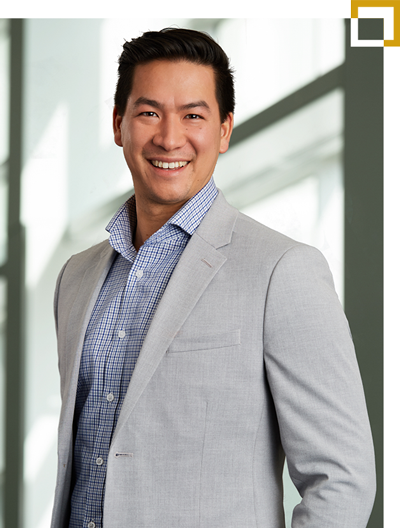 Sean O'Neil
Development Manager
Sean O'Neil knows how to take a vision and turn it into reality. He joined MMI Asset Management in 2018 and coordinates development projects by working closely with various industry partners. Sean always ensures the project is completed on budget and on time.
Sean previously worked as a Commercial Real Estate Consultant for developers, owners and lending institutions. He advised on market analysis, expropriation, litigation, and commercial valuation in all asset classes throughout Manitoba.
Sean has a Bachelor of Arts from the University of Manitoba and a Diploma in Urban Land Economics from the University of British Columbia. Sean has obtained his Accredited Appraiser Canadian Institute (AACI) from the University of British Columbia and Appraisal Institute of Canada.