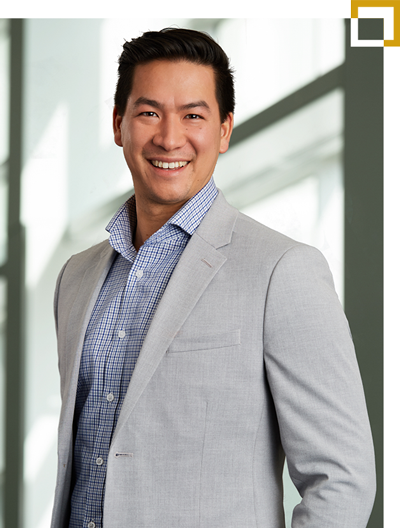 Sean O'Neil
Development Manager
Sean co-manages/leads active development and construction projects within MMI Asset Management's real estate portfolio. Sean's detailed analysis combined with over 10 years of diverse real estate experience have been vital to the success and expansion of MMI. He has overseen 500,000+ square feet of new construction and rehabilitation projects with a focus on industrial, multi-family and land development.
Prior to joining the MMI team, Sean worked as a commercial real estate consultant for developers and owners, where he advised on market analysis, litigation and commercial valuation in all asset classes.
After completing an Arts Degree from the University of Manitoba, Sean obtained his Accredited Appraiser Canadian Institute (AACI) and a Diploma in Urban Land Economics from the University of British Columbia's Sauder School of Business.