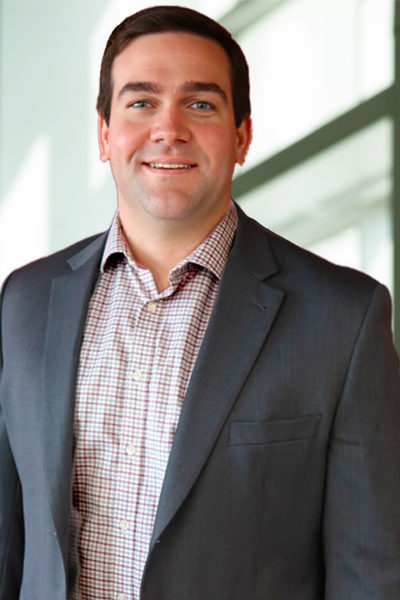 Matt Outhwaite
Chief Financial Officer
Matt Outhwaite has a passion for numbers and helping businesses achieve their goals. Matt joined MMI Asset Management as Chief Financial Officer in 2020 and is responsible for all aspects of accounting and finance, including financial and investor reporting. He also plays a key role in capital formation (equity or debt) and cash management.
Matt has experience in a variety of accounting and financial positions, most recently spending several years in a management role in the real estate industry.
Matt has a Bachelor of Commerce (Honours) degree from the University of Manitoba and is also a Chartered Professional Accountant.