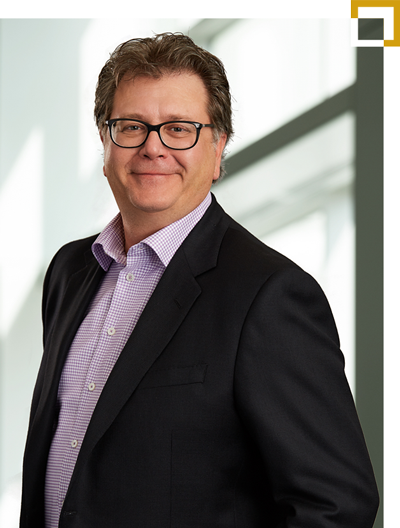 Martin McGarry
President & CEO
Martin McGarry has been a pioneering force in the commercial real estate industry for the past 25 years. He is responsible for the execution, vision and strategy of MMI Asset Management. As the President and CEO, he manages strategic relationships with key investment partners and grows the investor base.
Martin serves on the Board of Directors for World Trade Centre Winnipeg. He was also appointed to the Manitoba Provincial Working Group for development of a capital region growth plan that will aim to deliver better infrastructure at lower cost and improve planning, permitting and zoning.
Martin graduated from the University of Manitoba with a Bachelor of Arts and has been a licensed salesperson with the Manitoba Securities Commission since 1992.