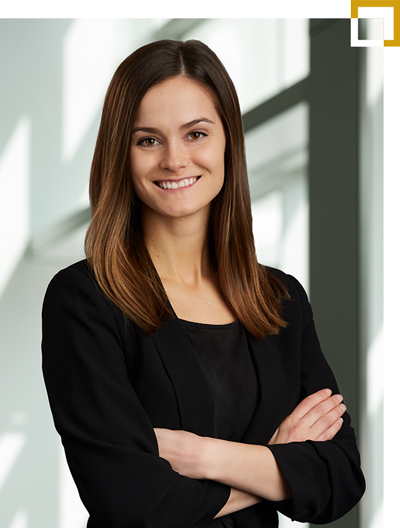 Allie Zyla, CFA
Investment Analyst
Allie Zyla is passionate about providing people with the information they need. She joined MMI Asset Management in 2019 and is responsible for the underwriting and reporting functions for the company's various projects and investment funds.
Allie previously worked in the Big 5 banking industry where she gained a wealth of experience in underwriting and financing real estate for clients.
Allie has a Bachelor of Commerce from the Asper School of Business.