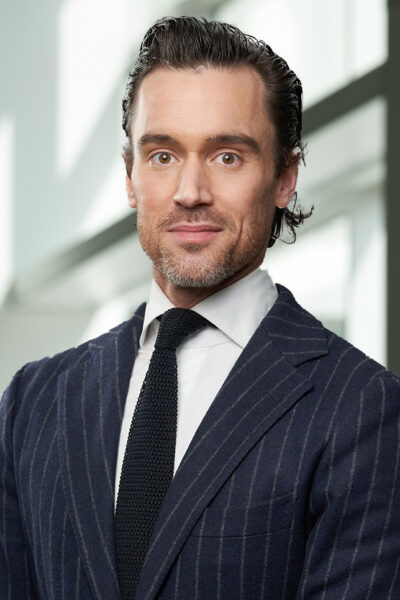 Will Rossall
Asset Manager
As a strategic thinker and solutions-based tactician, Will Rossall synthesizes hard and soft skills to add value to the MMI team. At both the portfolio and building levels, he uses a relationship-backed approach alongside sound fundamentals to ideate and activate business-level strategies.
Having most recently worked in a leadership capacity at a boutique asset management firm, as MMI's Asset Manager Will is tasked with implementing MMI's strategic priorities to drive shareholder value and maximize returns. Working with both internal and external stakeholders, Will is responsible for ensuring operational alignment with a particular focus on the client experience.
Will holds a Master of Business Administration (MBA) degree from the University of Manitoba, as well as a Bachelor of Arts in Economics (BA) from the University of Alberta.