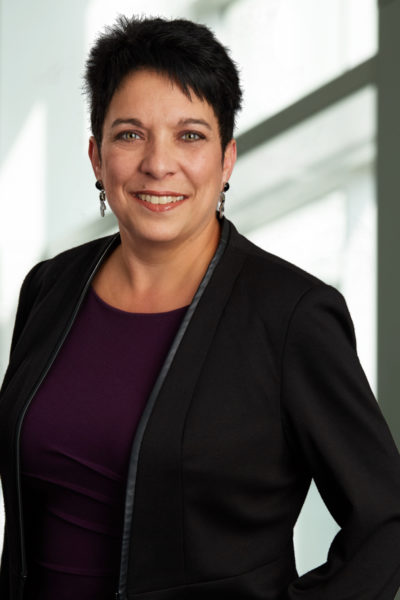 Sylvie Turner
Executive Assistant, Investor Relations
Sylvie Turner is passionate about providing high level service to clients, investors and her colleagues. She joined MMI Asset Management in 2020 and as the Executive Assistant, Investor Relations, is responsible for much of the behind the scenes coordinating.
Sylvie has worked within the real estate industry for over 10 years including at Cushman & Wakefield | Stevenson where she has gained vast experience as a property administrator, operations manager and executive assistant.
Sylvie dedicates time to volunteering and has worked to make a difference in the community through Siloam Mission, Diabetes Canada, Winnipeg Christmas Cheer Board and The Children's Hospital of Winnipeg's Teddy Bears' Picnic.